Selfless Service
Through everything 2020 has thrown our way, our staff have shown up everyday and continued to give compassion, respect and dedication to those we serve. It was a difficult task to choose just one Staff Person of the Year so two great employees were chosen for the award. Cathy Punt and Daphne Bremer both demonstrate our mission of Purpose, Privacy and Dignity to the highest degree.
It is with the greatest joy that we celebrate these two incredible people!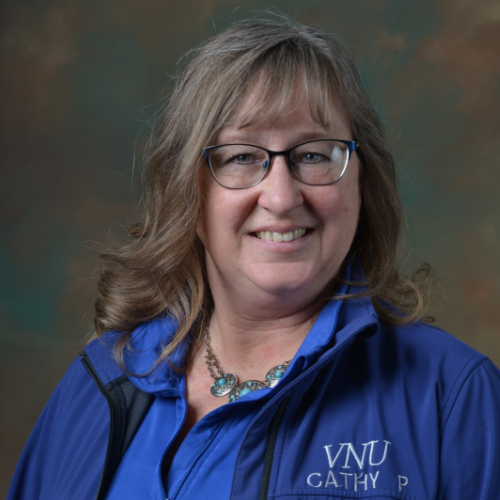 Cathy Punt
Cathy began her career at VNU on September 23rd, 1996 as an overnight staff and now holds the title of Co-Director of Community Living.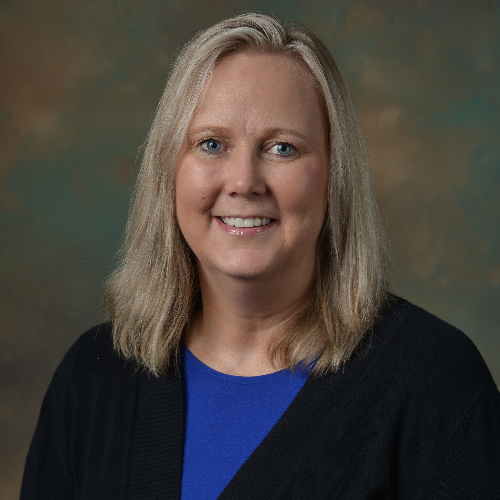 Daphne Bremer
Daphne began working at VNU in 1993 as an Advocate and now holds the position of Residential Leader and Qualified Intellectual Disability Professional.