Special Olympics
Over 50 individuals are involved with Village Northwest Unlimited Special Olympics in 9 different events. Those events include: basketball, basketball skills, volleyball, softball, softball skills, track & field, bowling, soccer skills and bocce ball.
Special Olympics Hall of Fame
Bob Stewart was inducted into the Iowa Special Olympics Hall of Fame on December 2, 2019 in Des Moines, IA. Bob has participated in Special Olympics at VNU for almost 35 years. Over those years, he has competed in a variety of sports including basketball, volleyball, softball, bowling, boccee ball, athletics and many others. Bob was quick on his feet when running, earning him several trips to the state tournament for track. His last 50 meter dash was at the age of 67 where he took home a 3rd place ribbon at the state level. Bob also has amazing knowledge when it comes to the game of basketball. Bob could always see who to make a pass to and was very attentive when it came to making plays and shooting baskets. In volleyball, Bob could place a serve anywhere on the court and knew just who to send the ball over the net to. Bob has been able to compete at the International level with the volleyball team and National level with the softball team.
Both on and off the court Bob has shown that he has a kind heart and has been a role model to his fellow teammates and friends. The respect he has shown to others has set an example for the rest of us to follow. Bob was always willing to help out his teammates and peers, whether they were participating in a sport or not. Bob would speak up for non-verbal teammates and peers, being a voice for them when they couldn't. Bob was even known to lead the coaches around competitions at the colleges because he knew the way so well!
Congratulations Bob on this incredible achievement.
Basketball & Basketball Skills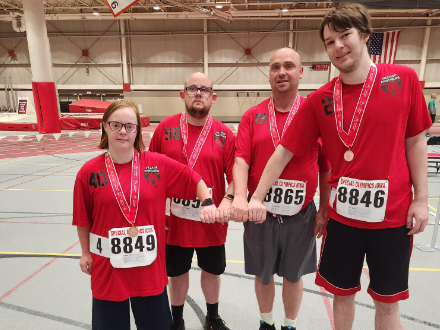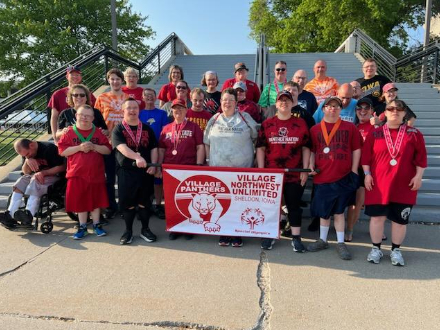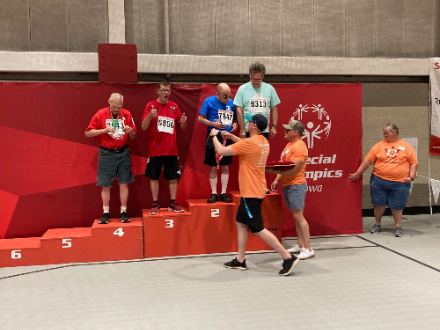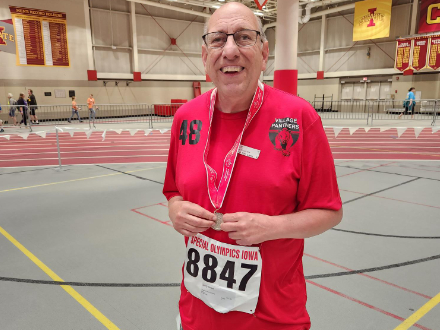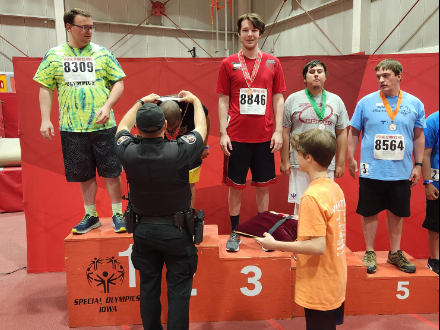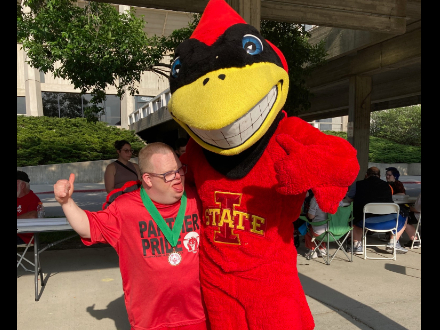 Summer Games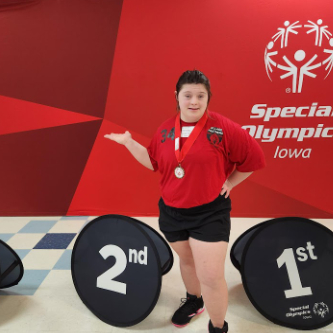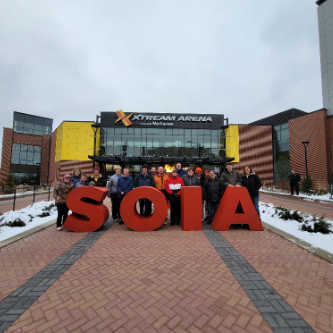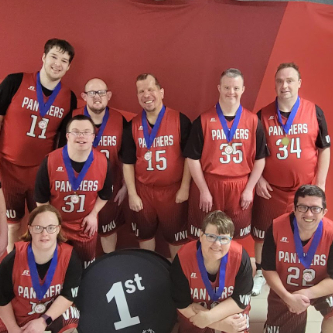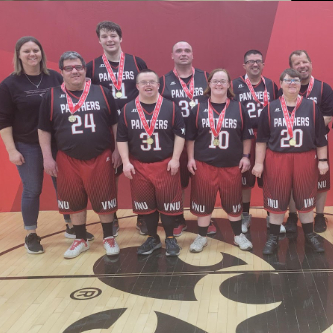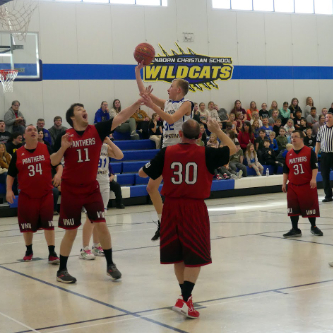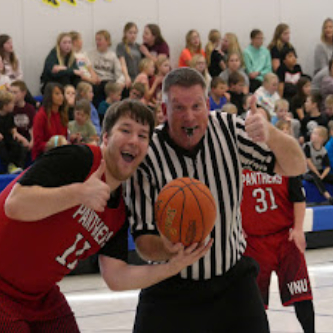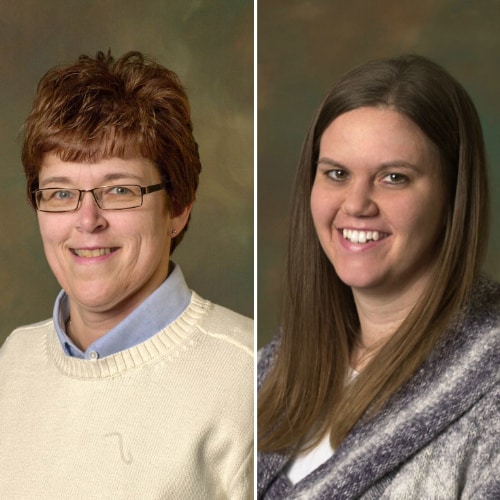 Coaches
Deb Middle and Sara Wolthuizen are the incredible Village Panther coaches. They have a combined 20 years of experience coaching Special Olympics at Village Northwest Unlimited. During their time coaching together they have coached teams at the district, state and national level. Deb and Sara have had one athlete win Athlete of the Year and a family win Family of the Year for Iowa Special Olympics.
"Coaching Special Olympics is the best part of our job!" -Deb & Sara