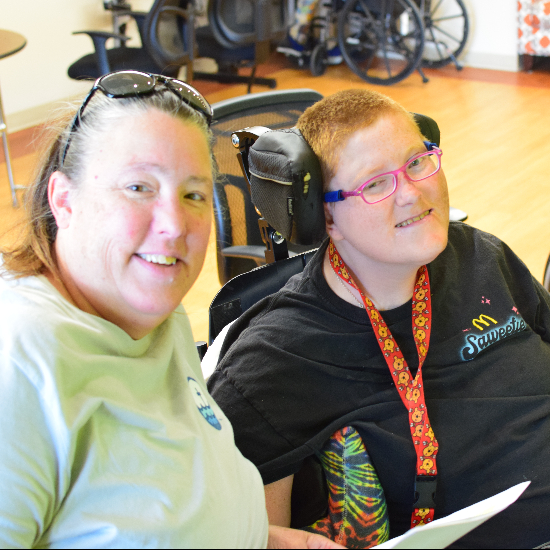 The Village does more than give meaning and a voice to its residents:
VNU is one of northwest Iowa's largest employers with a staff of 350.

VNU serves 180 residents from across the United States.
VNU benefits from the help of over 120 willing volunteers
VNU's payroll and benefits stimulate the local economy by $11 million
We're Hiring!
Find out what our current employment opportunities are and how you can help provide care to adults with disabilities.
Learn More
Click here to learn more about the mission of Village Northwest Unlimited.
Donate Now
Donate now to help provide the best care possible to adults with disabilities.