Grand Opening!
The public is welcome to stop by for a self-guided tour of the new homes on May 19, 20, or 21 from 8:30am - 4pm.
Masks are required during your visit.
Construction Begins...
The days may go slow, but the weeks fly by!!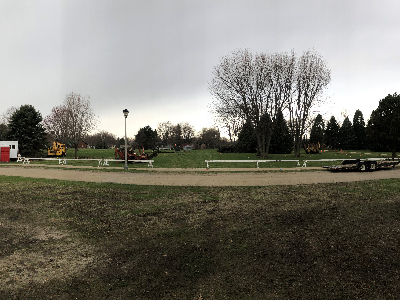 Week 1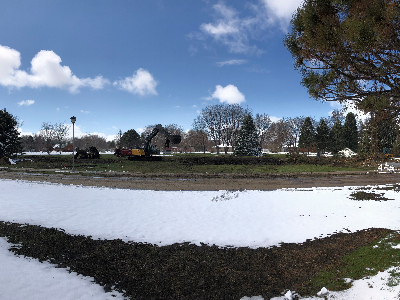 Week 2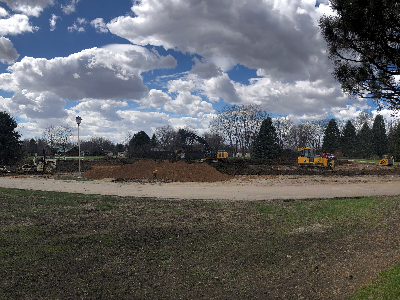 Week 3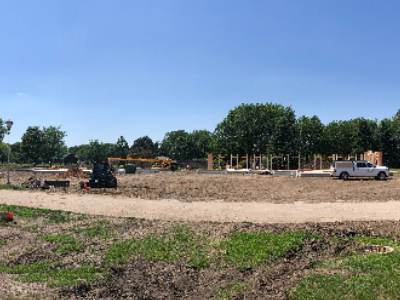 Week 10
We have walls! Kind of.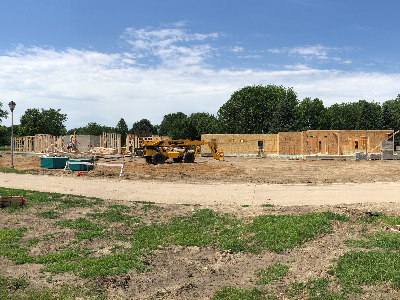 Week 11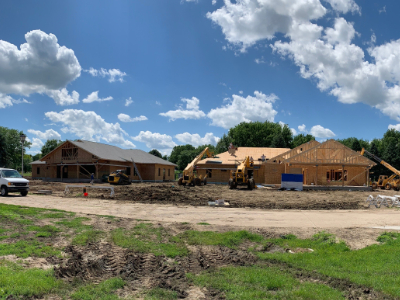 Week 12
It's all in the details
There are so many details that go into building a house, here are just a few.