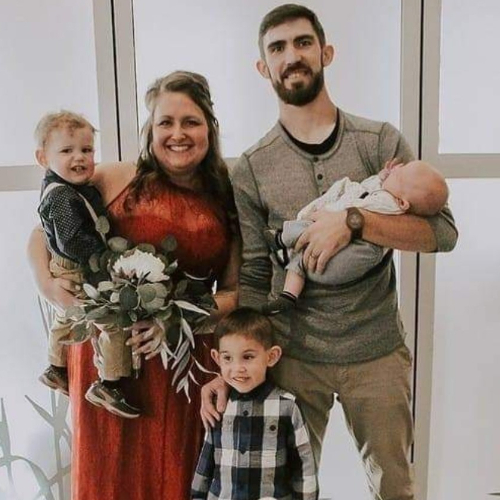 September 2020
Staff Person of the Month
We are happy to announce our September Staff person of the Month is Pam Slagter. Pam attended Dordt University, graduating with a major in Special Education. Following graduation, Pam worked at various Christian schools, from Iowa and Minnesota to Arizona and California. She joined the VNU team in August of 2015 after her daughter Anna (who had worked as a summer staff) encouraged her to apply. Pam began as a Program Sub at the Center, and later accepted the position of Life Skills Instructor, a position she continues to hold today.
When asked what makes her job meaningful, Pam shared that she loves working with the residents, especially discovering ways to make them smile and have an enjoyable day.
We appreciate you and all you do to bring a smile to so many faces here at VNU!
Thank you for all you do Pam!