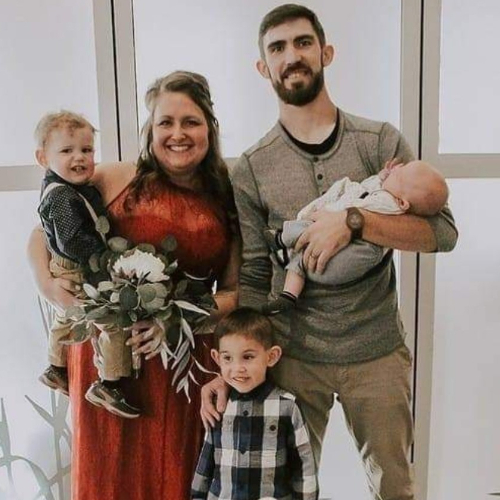 October 2020
Staff Person of the Month
We are proud to announce that Christy Year is our October Staff Person of the Month. Christy grew up on a farm between Hartley and Melvin and graduated from Melvin High School in 1975. Christy attended St. Cloud State in St. Cloud, Minnesota, where she received her associates degree. She took classes in Art, Weaving, History, and Anthropology.
She has been at the Village for the past 8 years and works as a Direct Support Professional. She heard about the Village from a former VNU nurse and was attracted to the family atmosphere at the Village. She really enjoys working with her current staff and residents. They have a lot of laughs, which makes it a fun place to work. The residents and staff are like family to her.
We appreciate you and all you do to bring a smile to so many faces here at VNU!