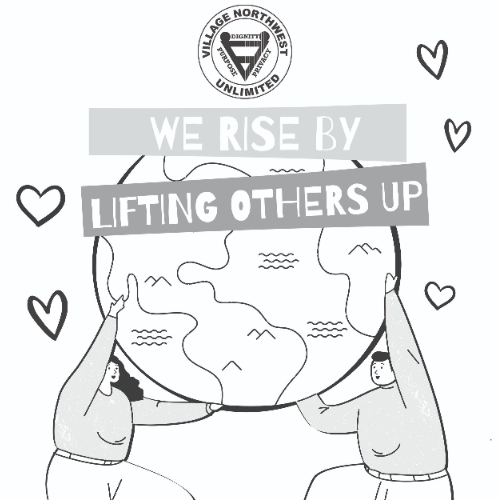 April 2020
Coloring Page
While so many things are closed and so many of us are home, we're ready to get creative!
Click the button below and print off the VNU coloring sheet. Use your creativity to make a masterpiece! Post a picture of your finished piece in the comments on our coloring page Facebook post. We want to see everyone's creativity!
All ages are welcome to participate!